On warm rolling paths, the muscles are relieved, the blood system is gradually circulated, the technical movements of the experts quickly remove excess fat and toxins, helping the skin become smooth and smooth. firmer …
In the relaxing space, relaxing feelings are gradually awakened, your body will be in rhythm with the movements, rhythm and flexibility of soft hands, of warm herbal bags. Spa art honors a massage with herbal bags as a way to heal both body and mind.
Each herbal bag contains in itself the branches of Ginger, Dinh Huong, Kinh Gioi, Lotus Leaf, Palm Leaf, Green Tea, Ngai Cuu, Mint, Que Chi, Thao Quyet Minh, etc. toxins, dispel fatigue …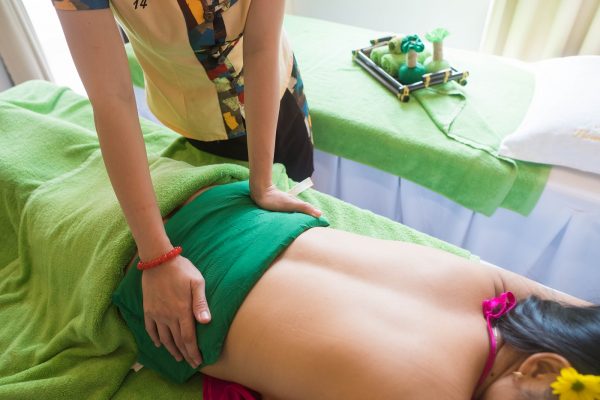 Rather than a regular massage, herbal bag massage gently acts on each area of ​​the body, helping the whole body become relieved. Along the warm roller paths, the muscles are relieved, the blood system is gradually circulated, and oxygen is delivered to each cell more … Besides, the technical movements of the professionals quickly dissipate excess fat and toxins, help the skin become brighter and firmer body … In addition, the gentle scent of oriental herbs is an effective remedy to help you reduce stress, dispel fatigue and create Deep sleep. Since ancient times, Eastern medicine concept that each herb has brought valuable remedies for humans. In modern life, although Western medicine has developed strongly, "oriental medicine scales" are still trusted by the effects that have been confirmed over time … If you are tired, massage therapy With herbal bags will be a solution to relieve stress, relax sore muscles and quickly restore energy.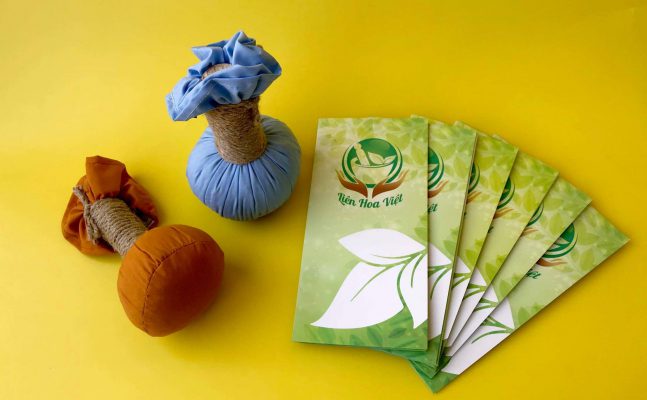 In soothing melodious music, amidst the rich aroma of herbs, let your body enjoy the thoughtful and attentive care, in a peaceful place that is all alone. the hands' virtuosity and the herbal bag massage not only bring effects and moments of warm relaxation to the body, but also bring exciting experiences of a method of health care and beauty. Beautiful unique, effective physical and mental balance.